We're Driven by Our Client's Success
Why do people want to work at VAN?
Easy. Our team.
We're agile, creative, and diverse, driven by the work we do for automotive dealers and energized by the support we give to each other. Our culture is built on empowering each other's strengths and turning those into fantastic results for our clients.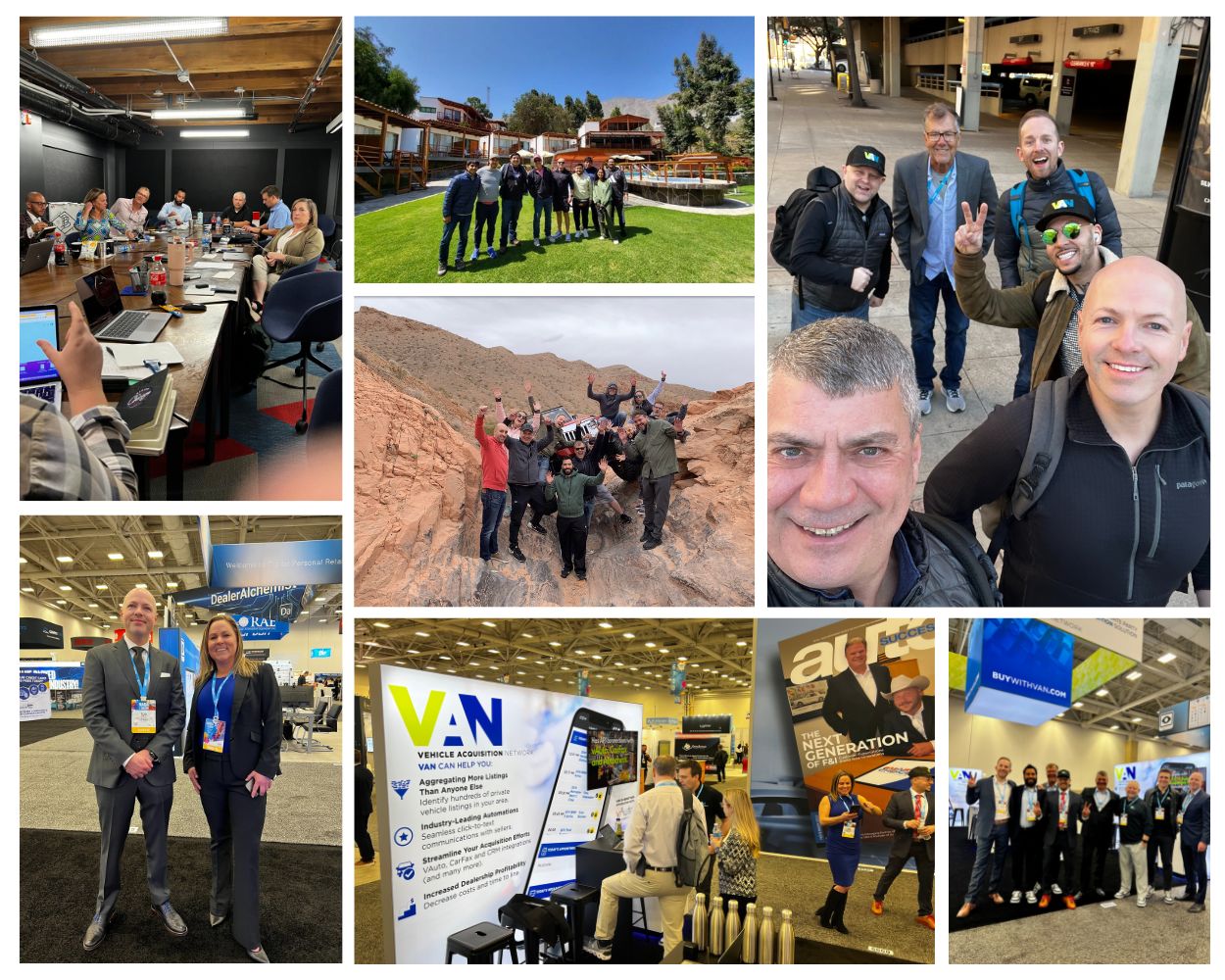 Competitive Pay Plans
Working on the VAN team means competitive market-based pay plans that are considered the best in the industry.
All team members can also take advantage of our 401k program.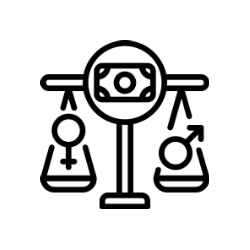 Industry Leading Benefits
VAN offers it's team members multiple levels of coverage through some of the country's top providers. Benefits are key to all working professionals and their families, we make sure you have access to the right coverage.
Professional Development
We provide Emotional Intelligence Training for all VAN employees through the Junto Institute helping our team become infinitely better, smarter, and healthier.

Hybrid & Remote Work
VAN is truly a global company!
We offer all team members the ability to work remote or in our offices. We're an extremely connected and supportive team.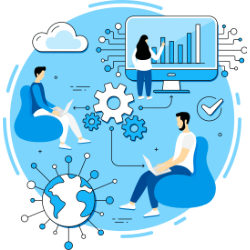 Diversity, Equity & Inclusion
At VAN we celebrate differences and believe that our diversity strengthens our success. We work every day to build an inclusive culture where team members feel empowered, supported and valued for who they are.
Lead
We lead the industry in being the first and best technology.
Innovate
This is our call to innovate ourselves, our product, and our business.
Respect
Our opportunity to be empathetic and kind to all.

"VAN operates like a startup in all the good ways; leadership is willing to listen to ideas from all employees, the company is agile and able to act quickly, the team makes it fun to work there. It is fully remote with an option for a physical office (in the West Loop) if you want it. Benefits are solid."