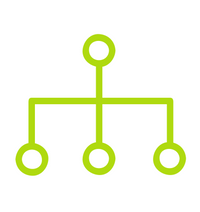 CRM Integration
Enhance lead tracking and reduce data entry with inbound texts and calls sent seamlessly to your CRM for more efficient follow-up.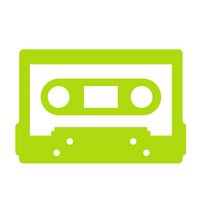 Call Recordings
Call recordings attached to leads reduce the need for entering notes in CRM.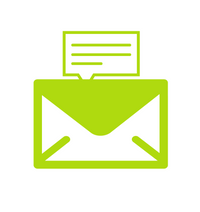 Text-to-Email Vehicle Details
Inbound text message replies sent to your email for quick access and ease of use.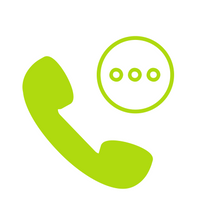 Call Whisper
Answer calls distinctly for private sellers with custom "call whisper" to help identify V.A.N. leads from others.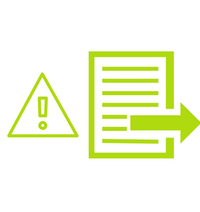 Text Reply Filter
Keep you and your team more productive with optional text filters to eliminate unwanted replies such as responses from other dealers, vehicles already sold or salvaged, negative/offensive language, and more.
Dynamic Search
Locate listed vehicles based on any desired criteria such as geographic location, make, model, trim, color, miles. etc.